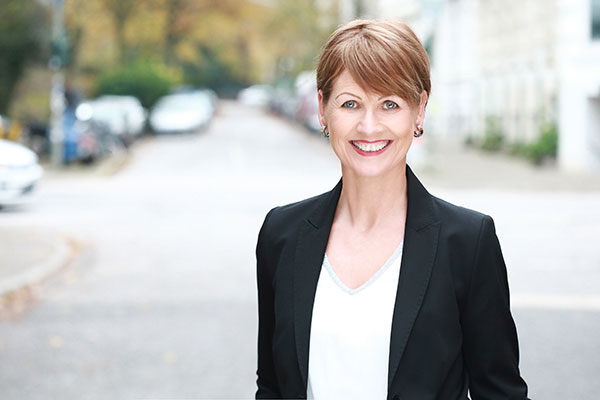 Real estate in Hamburg
Buying and selling, renting and renting out in Hamburg and of course beyond
Welcome!
How much is my property worth?
How do I find a suitable buyer?
How and where do I find a new home?
Urban life or rural idyll?
I support and accompany you with all your
questions about your property.
I bring together city, country and people
Reliable, committed and professional!
Valuation of
your property
If you want to sell or rent your property in or around Hamburg, you should know how much your property is worth.
Do you?
Only those who know the market are able to perform a realistic »valuation of your property competently and with the right tools.
Relocation
I am here for you
You are moving to Hamburg for your career? You don't understand the language that well yet? You don't know anybody here or you simply don't have the time? Are you looking for a new home for your family? Whether renting or buying, for short term or long term, with my »Relocation-Service I am going to find the right property for you! But not only that, I will also take care of the rest as well!
Service
No empty promises
I take all the time for my customer. From the first consultation until well after completion, I am always here for you and approachable for any questions you might have. With me by your side, you always get full commitment. Clearing outs, missing documents, energy passes, craftsmen, authorities... I will deal with everything that comes with a sale or rental.